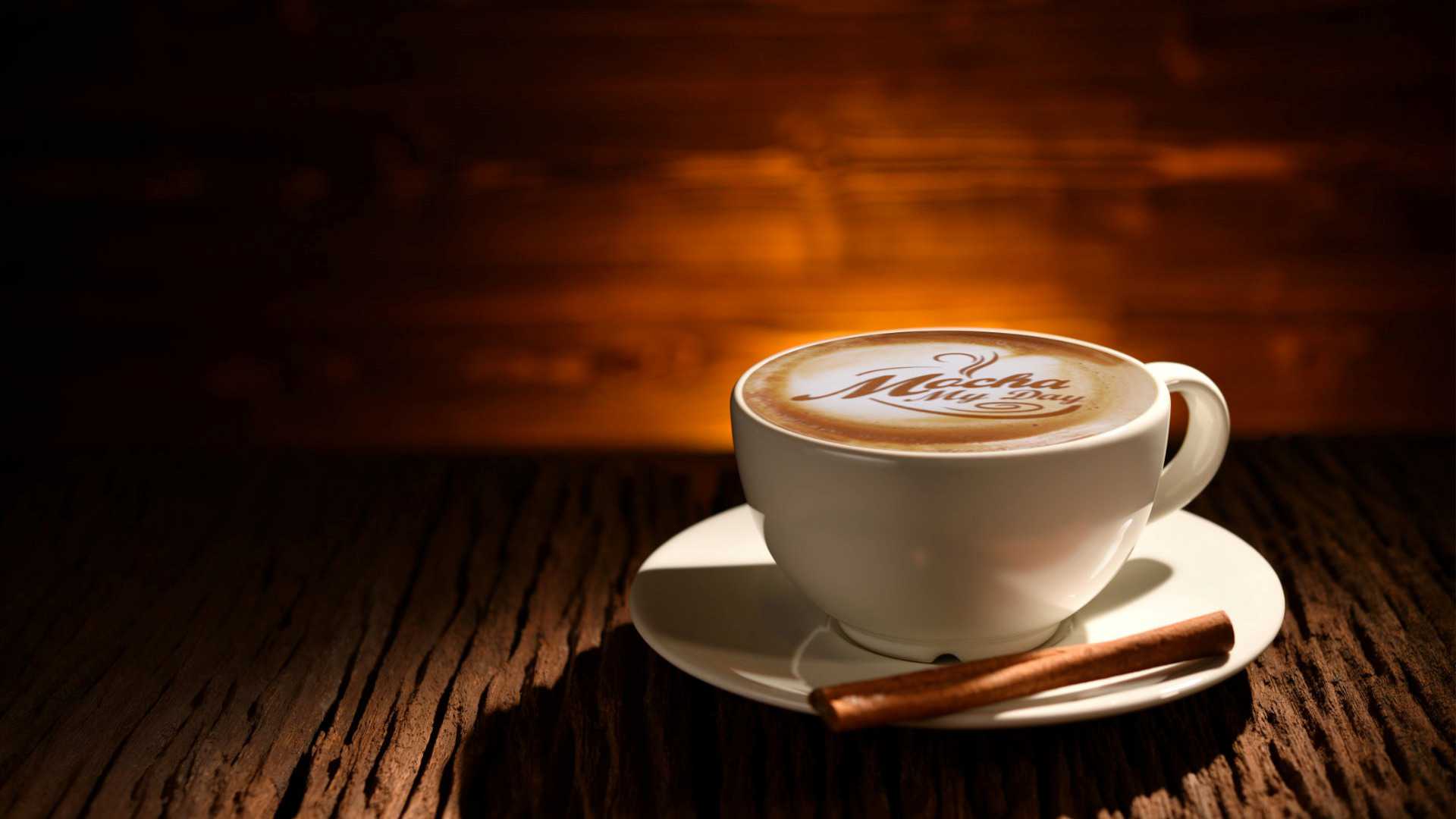 Full 1
Why go to the coffeehouse
when the coffeehouse
can come to you?
Mobile Specialty Coffee Catering
Since 1997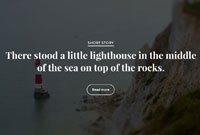 Experience the Mocha My Day difference!
Need a mobile coffee truck, mobile coffee cart, a mobile espresso cart or mobile coffee catering in Atlanta? The truth is not all coffee catering services are the same! Mocha My Day can go where no coffee truck or mobile coffee cart can go. Completely mobile and self contained, our mobile mocha coffee bars can go anywhere! Inside, outside, in your home's kitchen, office break room, anywhere you want to have fun! No special requirements of any kind.
Choices and more choices are a sure way to make everyone happy!
You will never see a drink menu like ours anywhere! Our adorable seasonal menus are filled with signature one of a kind mochas, flavored lattes, cappuccinos, espresso, Atlanta's best hot chocolate, chai, spiced cider and more made especially for you by a professional and friendly barista(s). We are proud to say that we offer more drink selections than any other mobile coffee service in the country.
Hire us and you will be helping those who need it most!
For years now, we have used fair trade, shade grown, organic espresso from our award winning coffee roasting partner, Deans Beans. They specialize in implementing wonderful programs designed to directly help coffee growers and their surrounding communities become better places to live. So when you hire us, the coffee you are drinking is truly helping the world!
Experience, professionalism, and trust!
We have been in the mobile coffee service industry since 1997, which makes us the most experienced mobile coffee bar service in Atlanta. Over the years, we have serviced thousands of events and we continuously work to perfect our craft. We'd like it a "latte" if you gave us a try!!
Call us at 770-664-1634 today!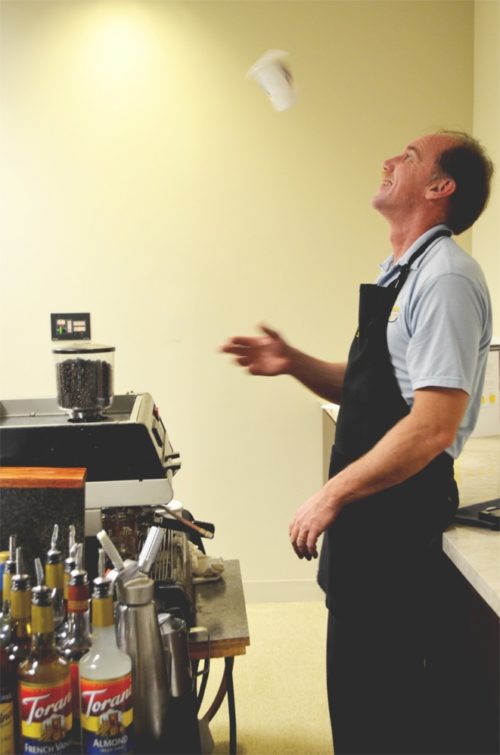 We are proud to offer a delicious selection of specialty drinks to you and your guests in a variety of ways. We have a special themed menu that we use for groups that are less than 50. For larger groups, we adapt this menu to better meet the needs of larger groups. Click here to see our 2023 Holiday Drink menu.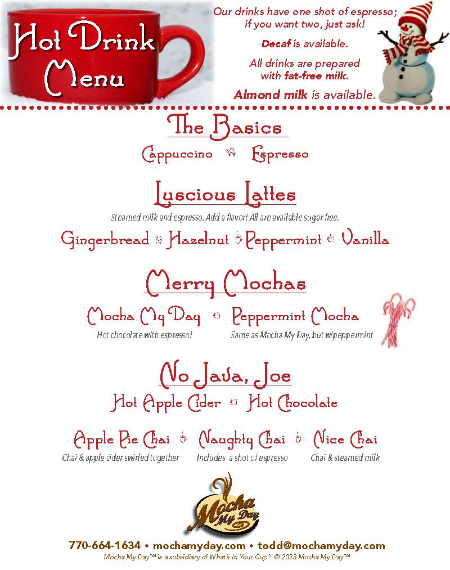 Everything went splendidly and our staff was super excited.  Thank you all so much for the wonderful service and the delicious smoothies and coffees!  We are so glad the ladies liked the tip!  They were absolutely wonderful and we were very glad they were here.  We look forward to working with you and your team again!
Thank you for helping with our event for Alpha Delta Chi. Jeff did such a great job and everyone loved the drinks... I appreciate the wonderful service and the wonderful product and look forward to recommending you and possibly using you in the future.
Always a hit! The menu varies enough to please just about everyone. Your focus on customer service is key. Thanks for doing such a great job at my events. I look forward to more in the near future.
I just wanted to say thank you so much for helping us last night at Courtney's reception. The 4 (sic) ladies you sent were wonderful and I enjoyed talking to them. Everyone loved the hot drinks since it was so cold - it was perfect because the food was not out as everyone arrived and the drinks were right there for everyone to enjoy. You have created such a great and unique concept! I've loved working with you both times and will definitely be calling you again if the need arises. Please express my thanks once again to the four ladies....
Very accommodating! Wonderful product. Great people skills. When you are here you always 'Mocha our day!'
Your personal touch was much appreciated! We had so many great comments from our guests!
Thank you so much for your service at our reception. The atmosphere was perfect because of your cappuccino bar! Thank you!!