Welcome
Thank you so much for checking us out!! As Atlanta's premium mobile espresso catering company, we can go anywhere; whether it's to your house, place of business, or special event facility. Our portable and professional cappuccino bars are completely self contained and have no special requirements. We can professionally serve your guests a delicious selection of specialty coffee drinks, on site, anytime, anywhere you want to have fun! Call us today at 770-664-1634 to find out more about our wonderful and fun catering service. Thank you!
Todd Reddeman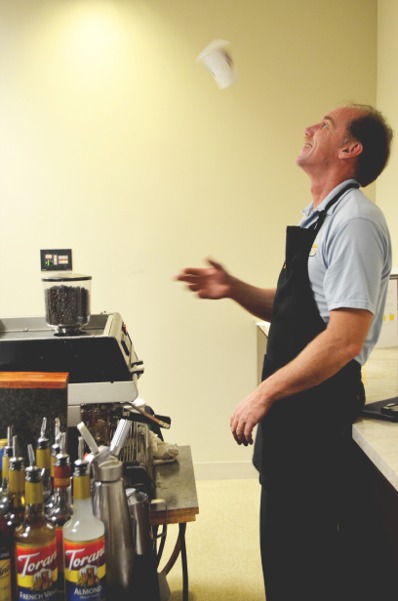 Testimonials
Everything went splendidly and our staff was super excited.  Thank you all so much for the wonderful service and the delicious smoothies and coffees!  We are so glad the ladies liked the tip!  They were absolutely wonderful and we were very glad they were here.  We look forward to working with you and your team again!
Thank you for helping with our event for Alpha Delta Chi. Jeff did such a great job and everyone loved the drinks... I appreciate the wonderful service and the wonderful product and look forward to recommending you and possibly using you in the future.
Always a hit! The menu varies enough to please just about everyone. Your focus on customer service is key. Thanks for doing such a great job at my events. I look forward to more in the near future.
I just wanted to say thank you so much for helping us last night at Courtney's reception. The 4 (sic) ladies you sent were wonderful and I enjoyed talking to them. Everyone loved the hot drinks since it was so cold - it was perfect because the food was not out as everyone arrived and the drinks were right there for everyone to enjoy. You have created such a great and unique concept! I've loved working with you both times and will definitely be calling you again if the need arises. Please express my thanks once again to the four ladies....
Very accommodating! Wonderful product. Great people skills. When you are here you always 'Mocha our day!'
Your personal touch was much appreciated! We had so many great comments from our guests!
Menu Choices
We are proud to offer a delicious selection of specialty drinks to you and your guests in a variety of ways. We have a special themed menu that we use for groups that are less than 50. For larger groups, we adapt this menu to better meet the needs of larger groups. Click here to see our Spring 2019 menu.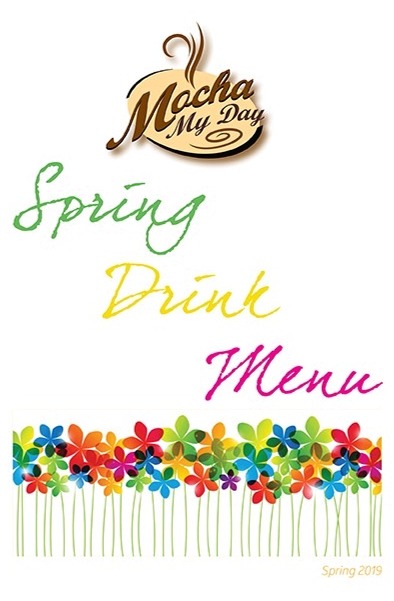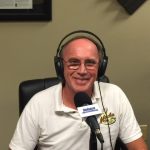 Listen in as Todd is interviewed on Gwinnett Business Radio.
Click here to listen
READ MORE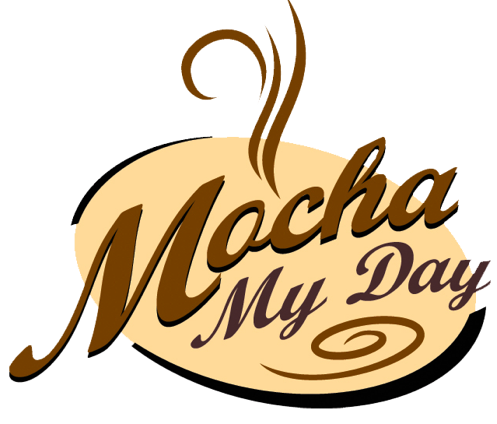 Few global industries are as crowded and cutthroat as coffee, where it can be tough
READ MORE