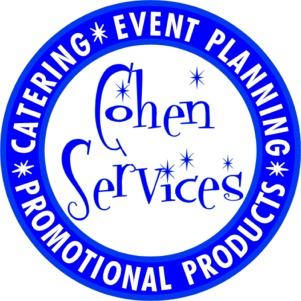 Cohen Services
With over 20 years experience, Cohen Services provides all the event planning and catering to make your event a complete success. We smoke our meat on pecan wood and provide professional staff to allow you to enjoy your own party.

DaVinci's Donuts
Da Vinci's is a unique and creative take on donuts and the typical donut cafe. You can choose from our inspired flavors, like tiramisu, maple bacon, or dulce de leche or use your creativity to customize your own masterpiece! With our modest size donut yet abundant toppings, you can enjoy your treat with higher satisfaction and less guilt than traditional donuts. Pairing it with a locally roasted cup of coffee, or a gourmet cup of tea completes your experience.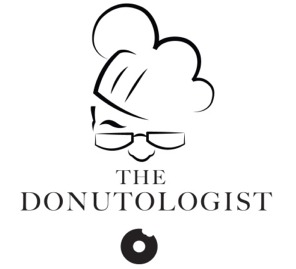 The Donutologist
Gourmet Mini Donuts curated by The Donutologist (43 years making donuts).
Made Fresh right in front of you.
The Aroma…..
The Taste…….
Sweet Dreams Mini Donuts…….
It's like Heaven in Your Mouth!!!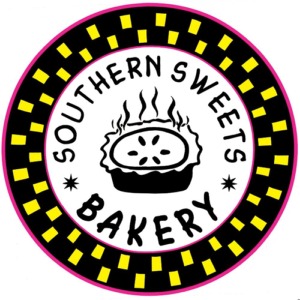 Southern Sweets Bakery
We provide high quality desserts throughout the Metro Atlanta area. If you are in need of a dessert buffet to go a long with your Mocha My Day Coffee station,  we would love to discuss the options we provide from "Simple Elegant" to "Extravagant Decadent."
Contact them at Bakery@southernsweets.com.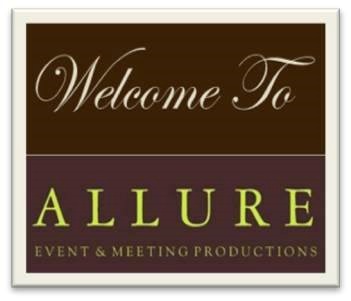 Allure Event & Meeting Production
We provide quality meeting and special event planning, venue selection/referral, contract review, and vendor referral for both Corporate and Social events.  We work with Mocha My Day to take care of the details.
Contact us at Dave@allureeandm.com.